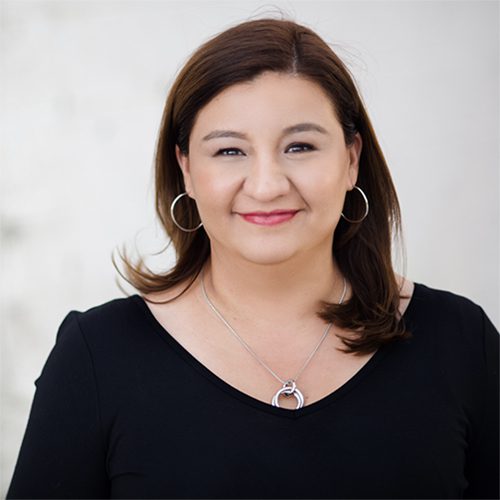 Indira Guzman
Co-Founder, Interpreter
Indira Guzman, a co-founder and director at the Community Language Cooperative. After her Chicano Studies degree at Metro State University, Indira has acted as a liaison for the Spanish speaking community throughout Denver. Growing up, Indira's father was a pastor of a Spanish non-denominational church where she began her interpreting career at a young age. Indira lives with her two children in Sheridan, Colorado where she is a fierce advocate for equitable education. Indira currently sits as a board member for the Sanctuary Christian Fellowship and Commún Denver and is part of the leadership team with Sheridan Rising Together for Equity. Indira enjoys spending time with her children and traveling for enjoyment. Indira is dedicated to building local capacity using the Language Justice model to build vibrant and effective multilingual spaces to foster open communication across languages and cultures.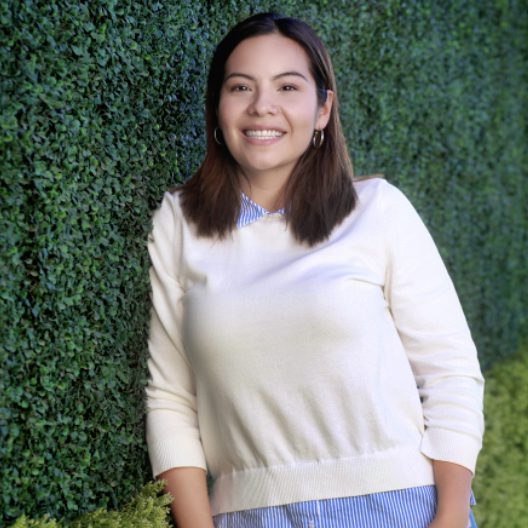 Ana Martinez
Scheduling Coordinator
Ana graduated from La Universidad Del Valle de México in International Trade. She completed a supply chain management program and is currently pursuing a sales and marketing program in Canada. Ana believes in progressive change and gender equity. Every day she works to be a better person and to bring down the gender stereotypes imposed by systemic patriarchy. She enjoys long walks in the woods, watching horror movies, and cooking for her loved ones.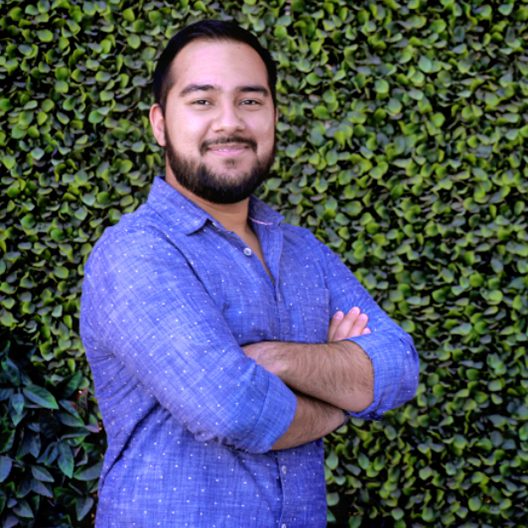 Jose Manuel Ramirez Perez
Translation Manager
Jose has been with the Community Language Cooperative for 18 months. He has a bachelor's degree in International Business from La Universidad del Valle de México in Aguascalientes. He is currently working on his master's degree in finance. Jose is always eager to help and learn while meeting amazing people in the process. In his free time, he likes to spend time with his friends and family, watching movies and observing the stars and planets with a telescope.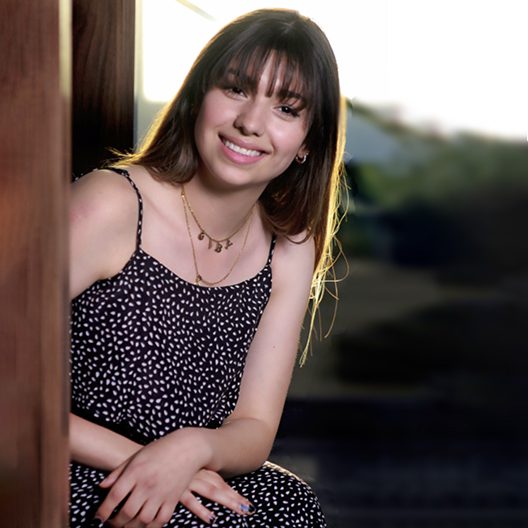 Gabriela Sandoval
Account Manager
Gabriela manages billing and accounts payable. She is currently at La Universidad Politécnica de Aguascalientes, working on a bachelor's degree in International Business. Her passion is travel, meeting new people and new cultures.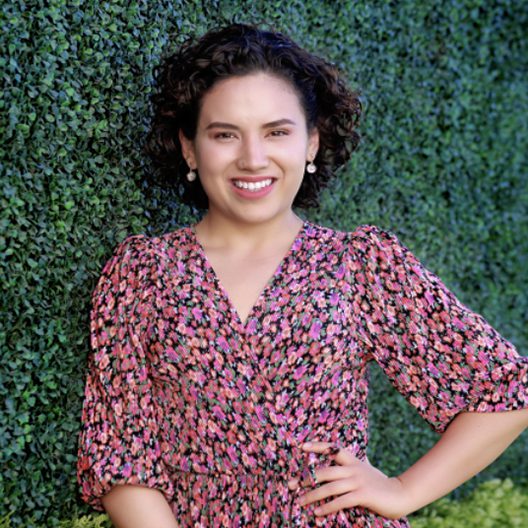 Cielo Estrada Garcia
Human Resources
Cielo has just finished her degree in Psychology at the Universidad del Valle de Mexico.
She enjoys the company of her family and friends, new experiences, and enjoys meeting new people. In her spare time, she likes exercise, rest, going to the movies or taking a long walk.
At CLC she works in the Human Resources department and as a personal assistant. She monitors and supervises the professional needs of each of our members. She is a person who does everything from her heart and that is why she is passionate about language justice, because she gives voice, life and strength to the language of the hearts of others.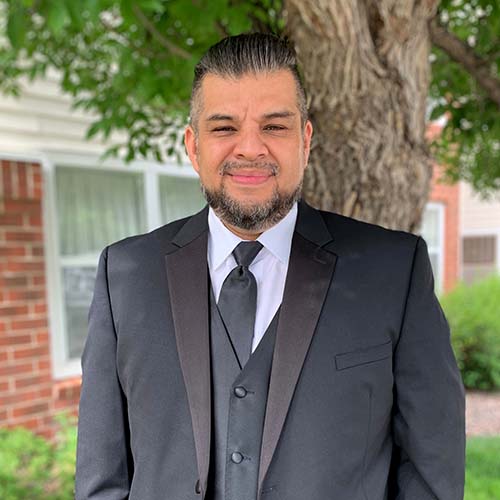 Samuel Guzman
Language Justice Practitioner / Interpreter
Sam began interpreting and translating in some form or another at a very young age. Being the oldest child of a first-generation immigrant family and always being involved with the community meant that interpretation and translation was always needed to help family, friends and neighbors.
As Sam pursued his own career goals in the architectural design field, he found that the skills he had developed as young man came in handy as he was assigned to projects in Mexico and South America. Full construction plans and documents were designed in English, but needed to be "tropicalized" so that local contractors could follow the design documents in Spanish. 
This realization led to the idea that every space in every industry needs to have linguistically diverse voices that can offer and contribute to the success of any project or endeavor. 
"Thank you for a wonderful training. I look forward to incorporating what I learned into my work and life."
"Gracias por una capacitación maravillosa. Espero incorporar lo que aprendí en mi trabajo y en mi vida".