Language of Our Heart
We all have the right to communicate and engage in the language in which we feel most comfortable – the language of our heart.
Language is Power
At Community Language Cooperative we make sure that we are able to provide interpretation, translation and language justice training to ensure that everyone is able to participate in society and engage civically in the language of their heart.
Interpretation
We believe in providing professional, quality interpretation into all represented languages.
Language Justice
Come with us on a deep dive into the principles of Language Justice as it relates to social justice movements.
Translation
We offer professional translation of written documents, speeches, content in books or any other text to another language.
Facilitation
Give us an objective for a meeting, event or presentation and we will provide a space of inclusiveness where that goal can be achieved by valuing and respecting everyone's voice.
"The Cooperative is not just providing a service, it's creating a relationship with us"– Rachel Cleaves, GES LiveWell
"La Cooperativa no solo está proporcionando un servicio, está creando una relación con nosotros". - Rachel Cleaves, GES LiveWell
Interpreter Spotlight
Meet one of CLC's interpreters and hear about the unique role they play in supporting our mission.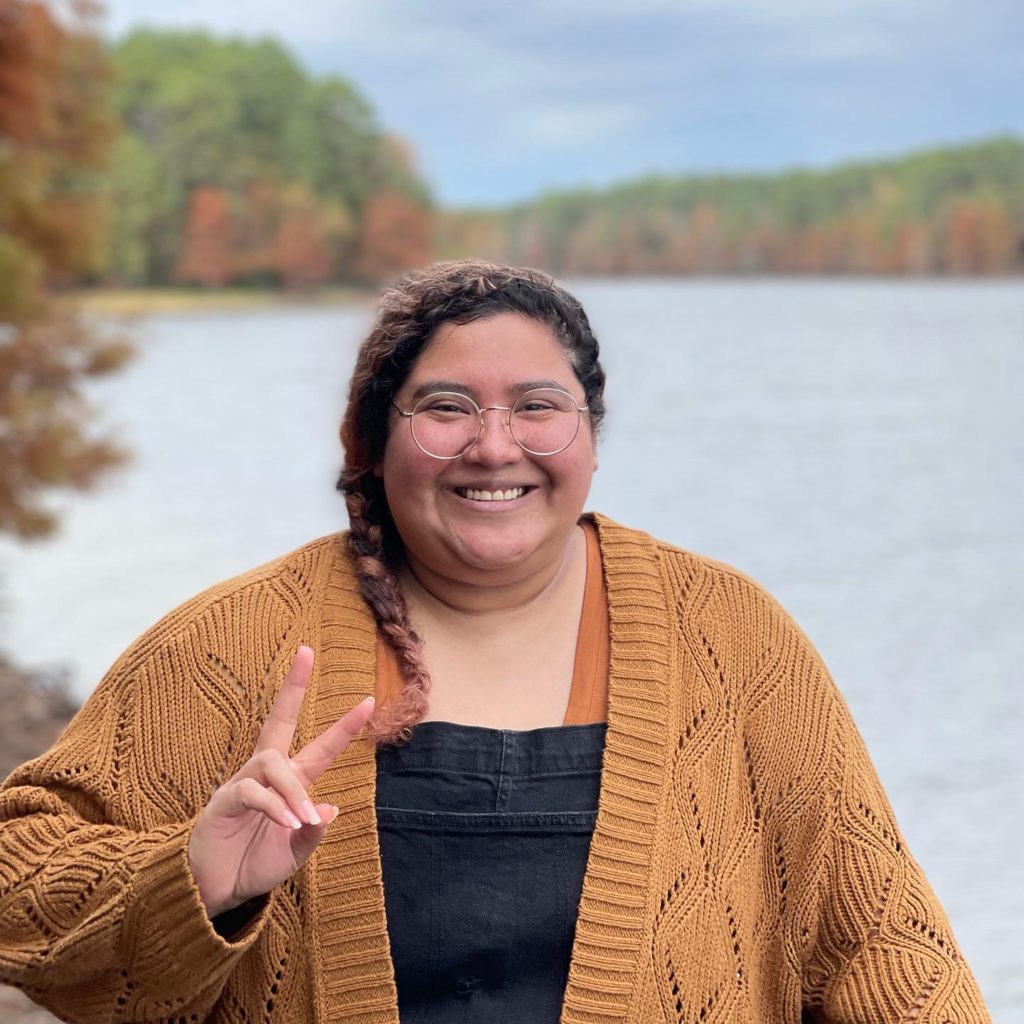 Jessica Gamez
Jessica holds a unique skill set, the ability to interpret in English, Spanish, and American Sign Language both simultaneously and consecutively. A skillset so rare she is one of a few such translators in the country. Jess was attracted to the shared mission of the Community Language Cooperative, to provide language justice and access to those who need it. And, the deaf community is commonly oppressed in communication environments. Having one person provide the connection between three languages eases the communication for everyone involved.
When not translating, you can find Jessica dancing, especially Latin dance, or exploring her passion for new technology.
Need help enabling interpretation on Zoom?
Indira Guzman, co-founder and director at the Community Language Cooperative, walks you through steps needed to enable interpretation on Zoom and create a calendar to share with CLC.