What We Do
The Community Language Cooperative (CLC) provides interpretation services, focus groups, and inclusivity/diversity training to make community, academic and governmental events more accessible for all. We help remove barriers and broaden opportunities for participation and community engagement by non-English speakers and train organizations on implementation of inclusivity practices.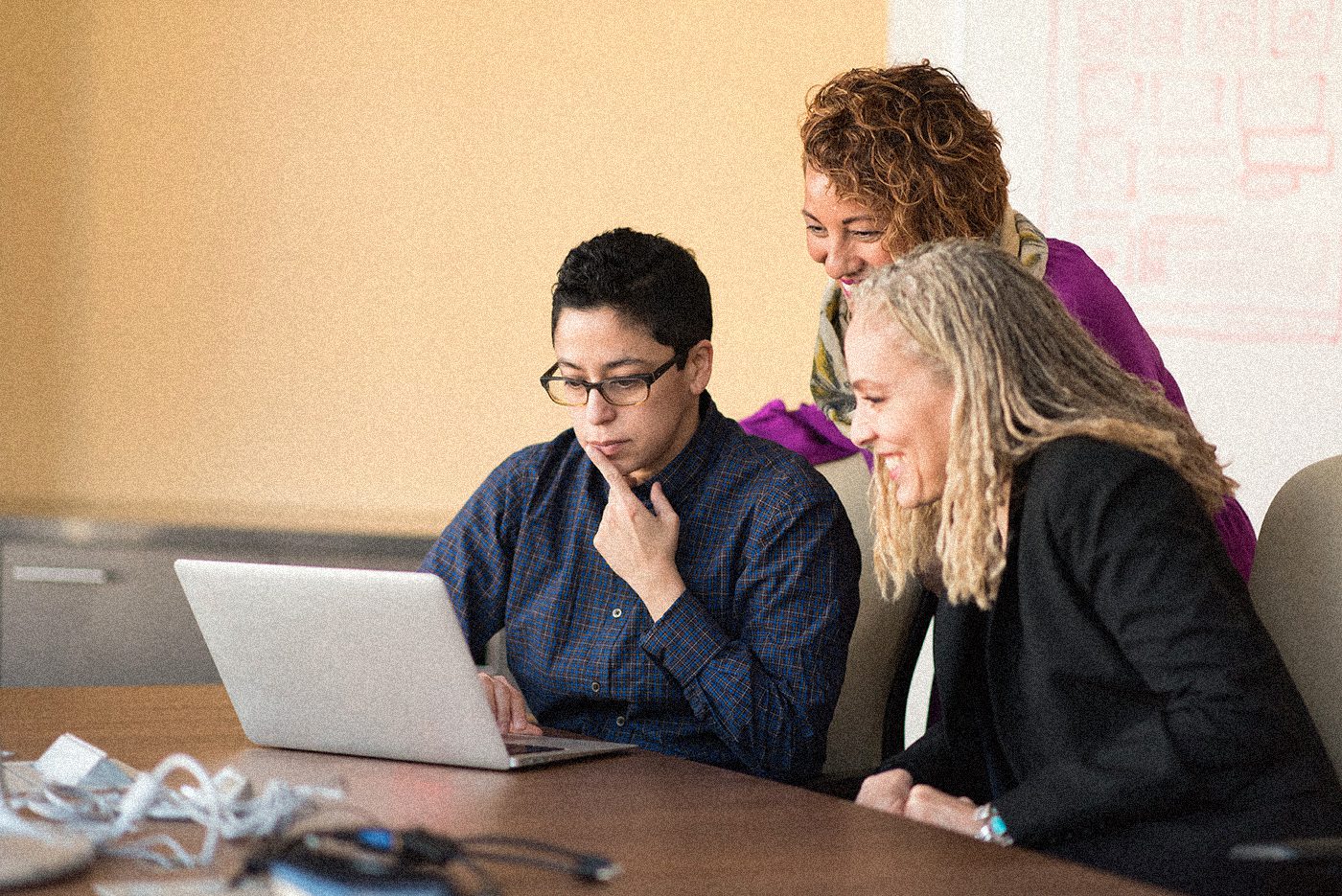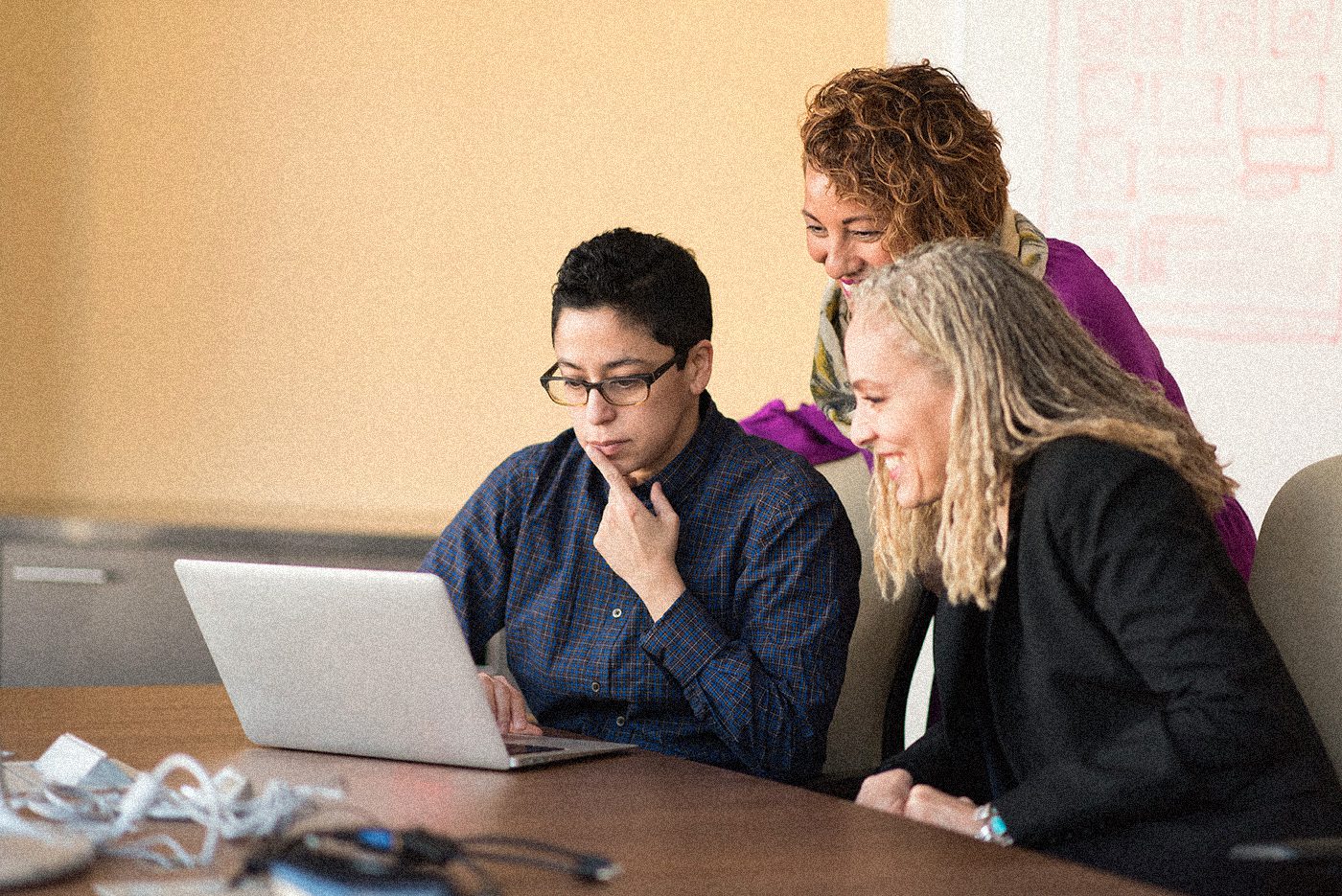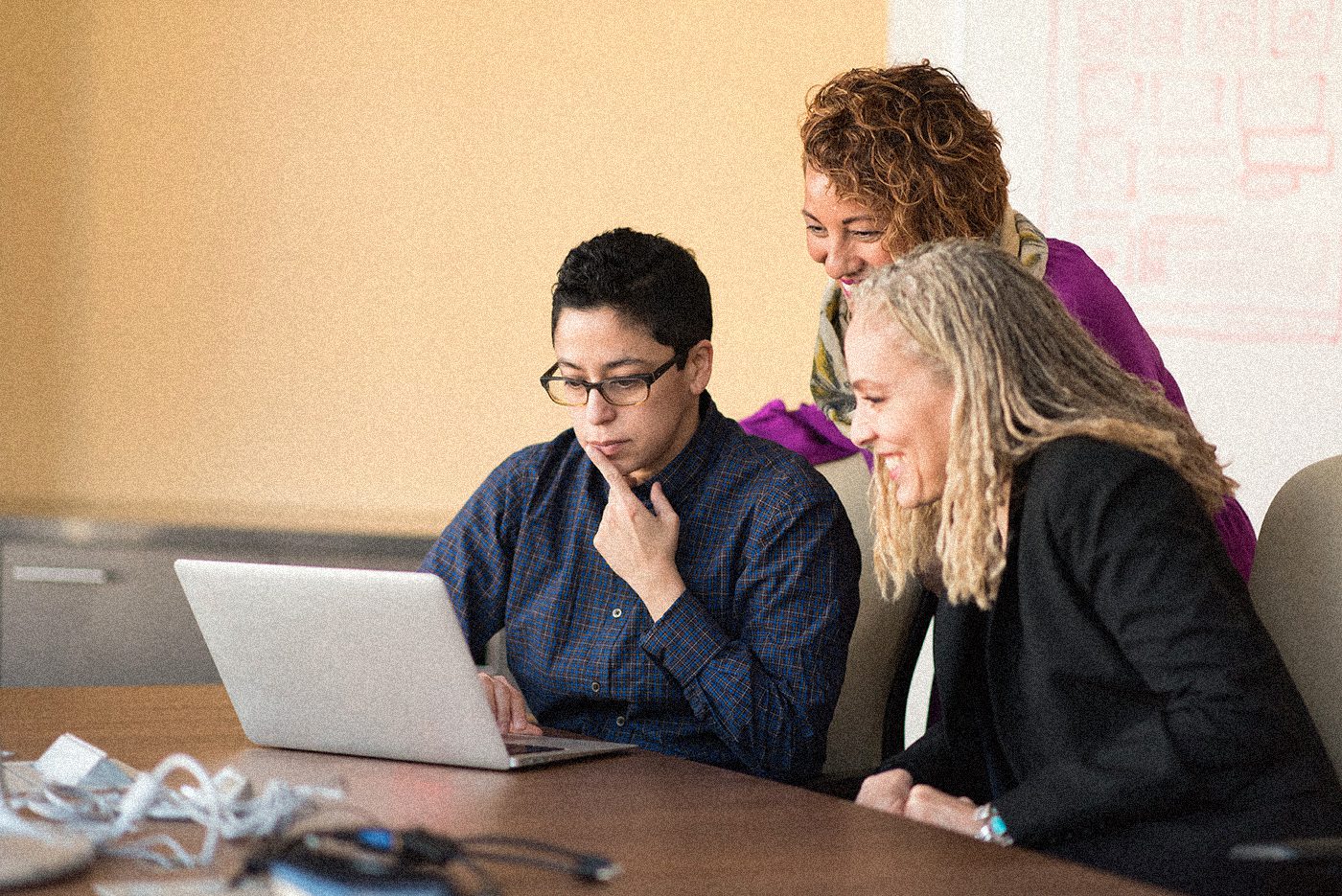 Our History
Founded in 2014
Cooperative Model
Focused on social justice and equitable community engagement
Professional interpreting is a learned skill-set, not a power structure to be exploited
Dismantle the use of a dominant language
Cooperation
Youth Engagement
Fair compensation
Care and concern for community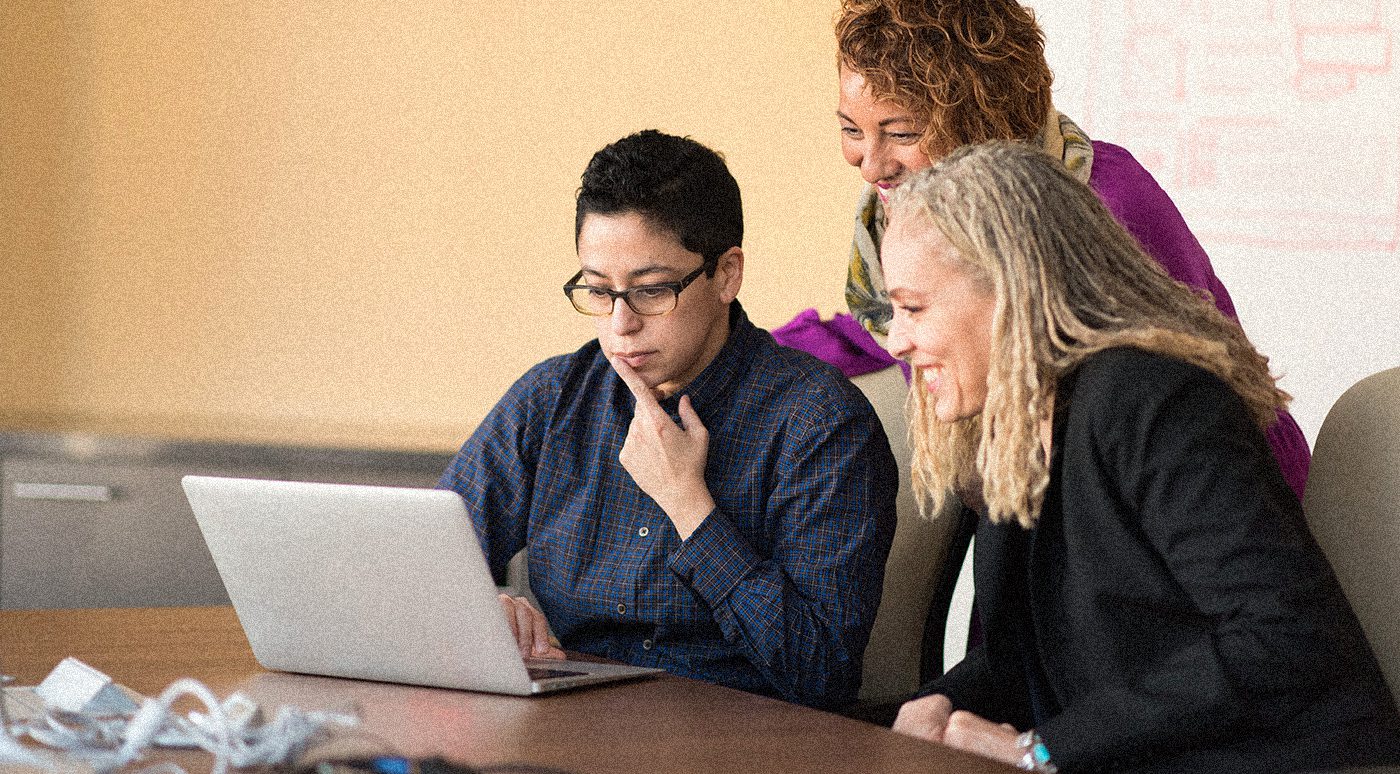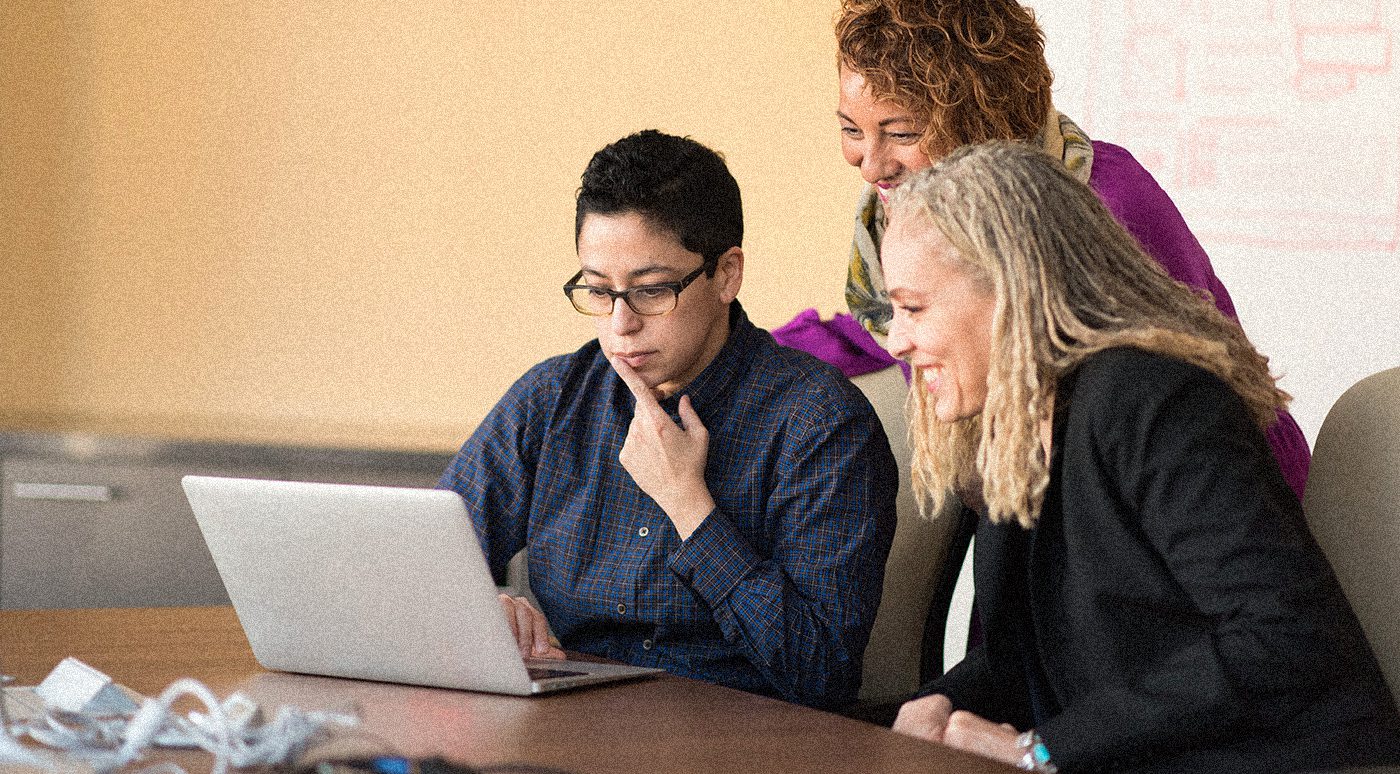 "Accurate, culturally-sensitive translations, especially to social justice groups" - Andrea Chiriboga-Flor, 9to5 Colorado
"Traducciones precisas y culturalmente sensibles, especialmente a grupos de justicia social." - Andrea Chiriboga-Flor, 9to5 Colorado
Want to get training in Language Justice?
For more information, or to begin your registration: